Competition is getting more and more creative and clients more
and more demanding, no matter what branch we are talking about.
We created

interactive mirrors

with high-flying firms in mind.
It will help you make it to

the top

.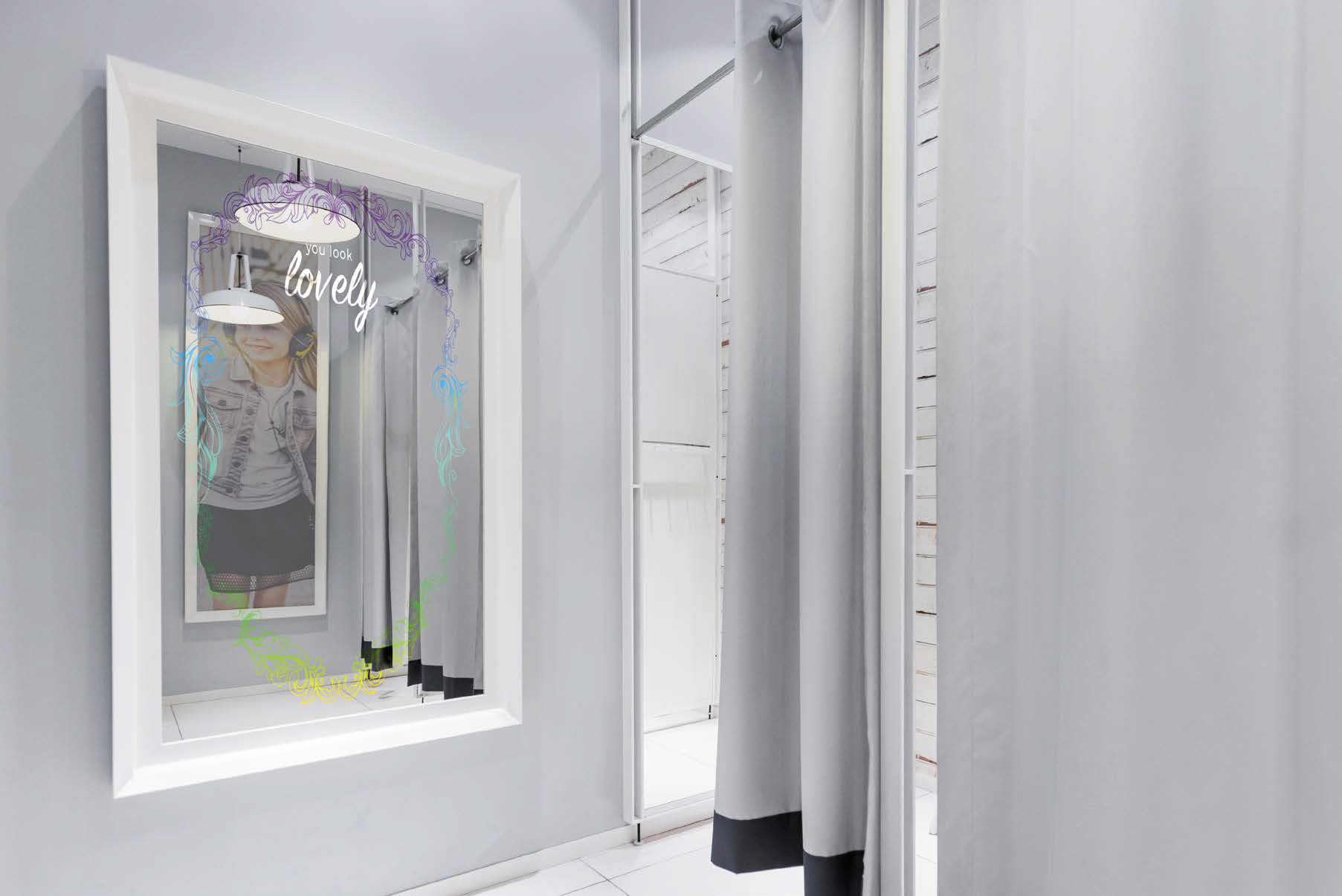 MORE THAN JUST A REFLECTION
Have you ever wondered how mirror affects people? Research has shown that it draws the attention of about 99% of people being around it. With the surprise element of an interactive surface, you can be sure that this mirror will be noticeable.
HOW TO USE IT?
There can be specially adjusted content displayed on the mirror, except for the traditional reflection. An interactive mirror is an innovative way to communicate with your client and it enables you to convey the message in an easy yet creative way.
STAND OUT!


It is really difficult to step out in an era of pervasive advertising. An interactive mirror is very effective alternative which is something completely new for most of us. Stand out by using the element of surprise and make your business unforgettable. It is now possible thanks to ABYSS GLASS mirror!