Zolline - Online Store
Web design for jewelry manufacturer, Zolline. Elegant and modern e-commerce solution.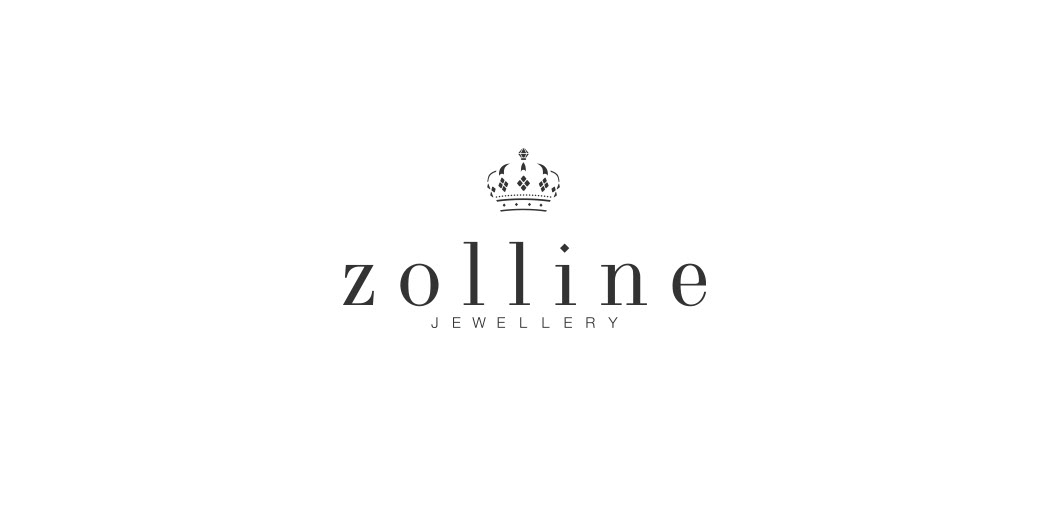 Credits:
-

design & copywriting:

Jakub Kudelski (syriusgroup.com)
development:

Tomasz Kotlarek (syriusgroup.com)


project manager:

Alessandro Reina (syriusgroup.com)


photos:

4Markt
 


font:

Sang Bleu Sans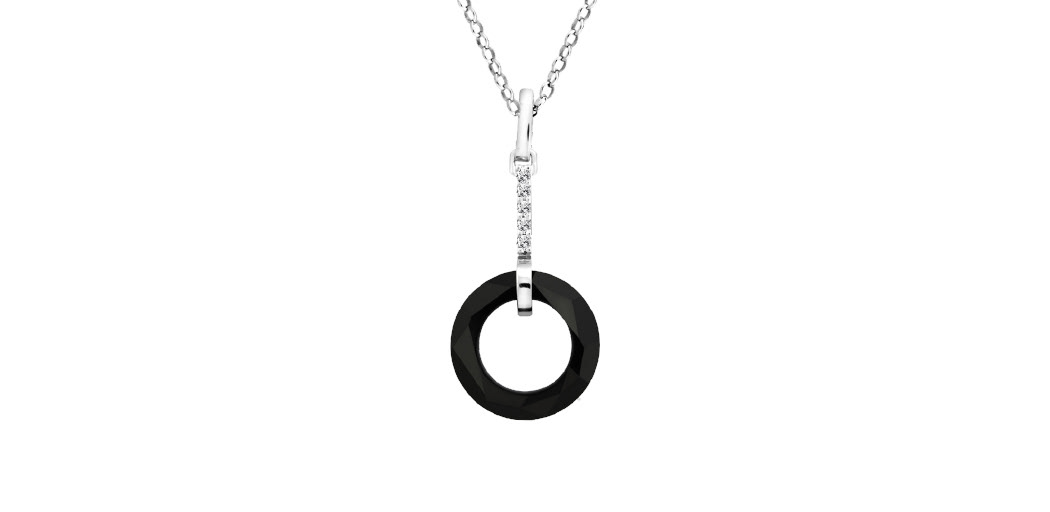 Jewelry designs crafted locally in Poland are both elegant and sublime while remaining universal and timeless. Our desire is to establish a strong, global brand with respect to genuine jeweller's craft and replace the slapdash, mass-produced and poorly designed jewelry.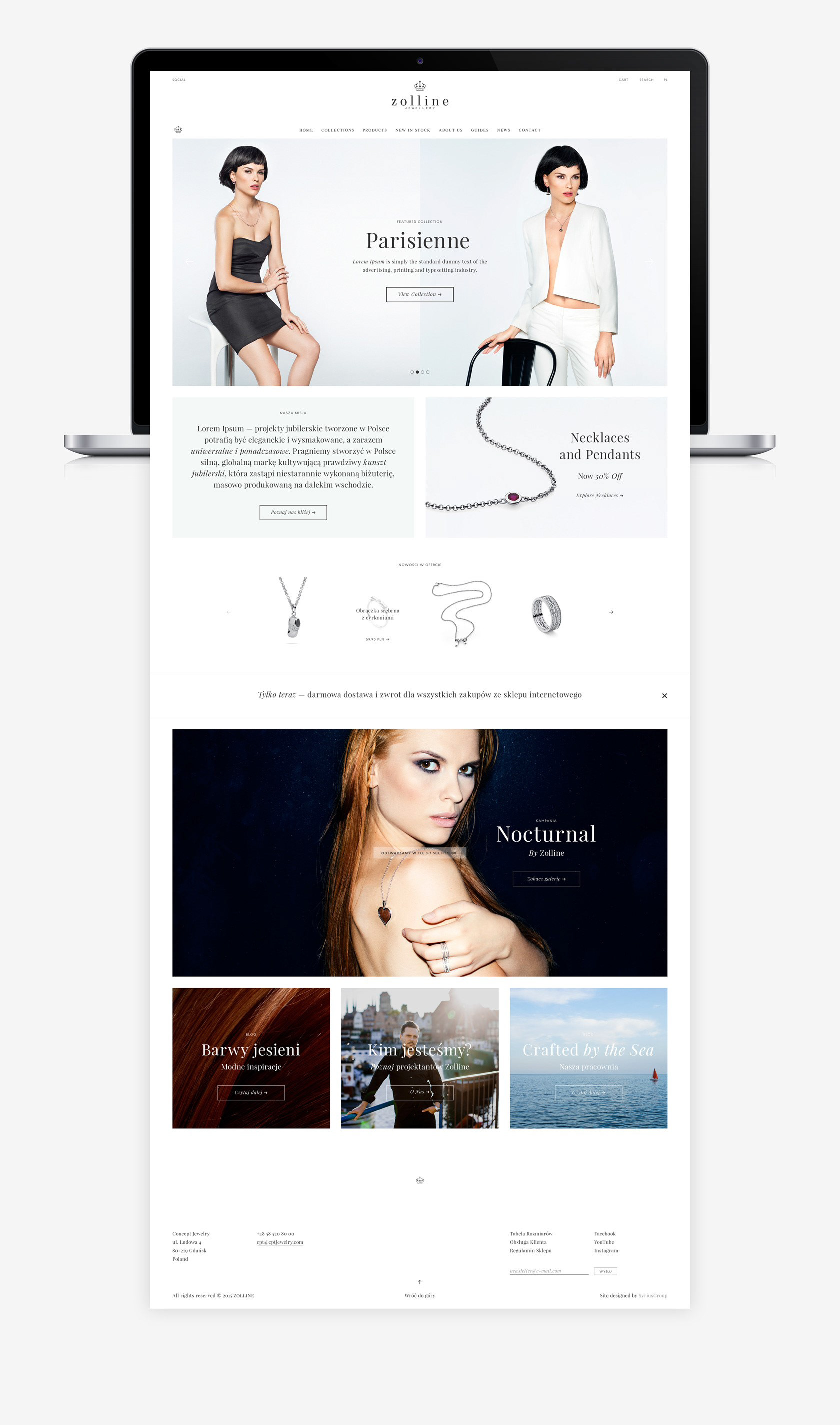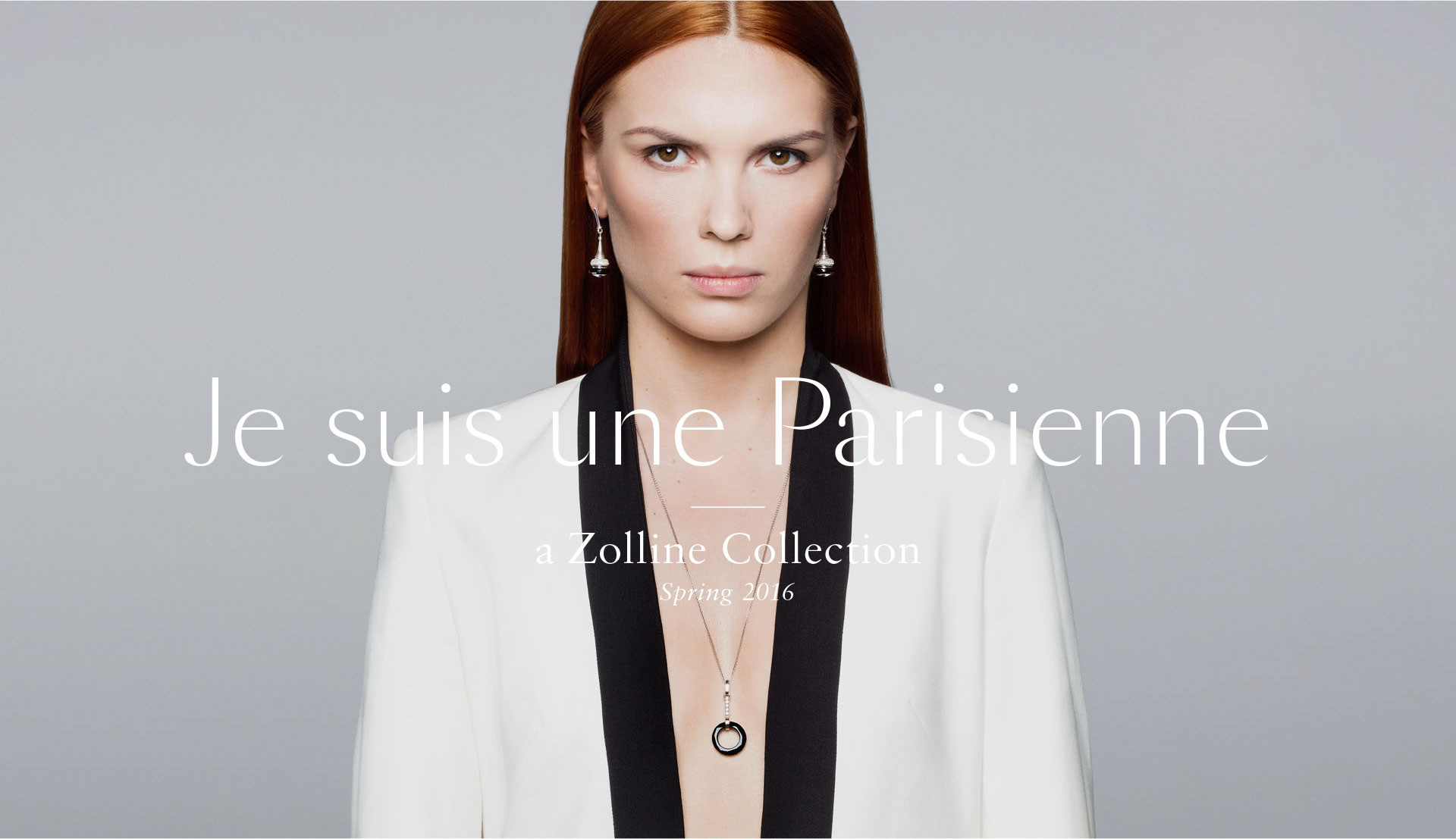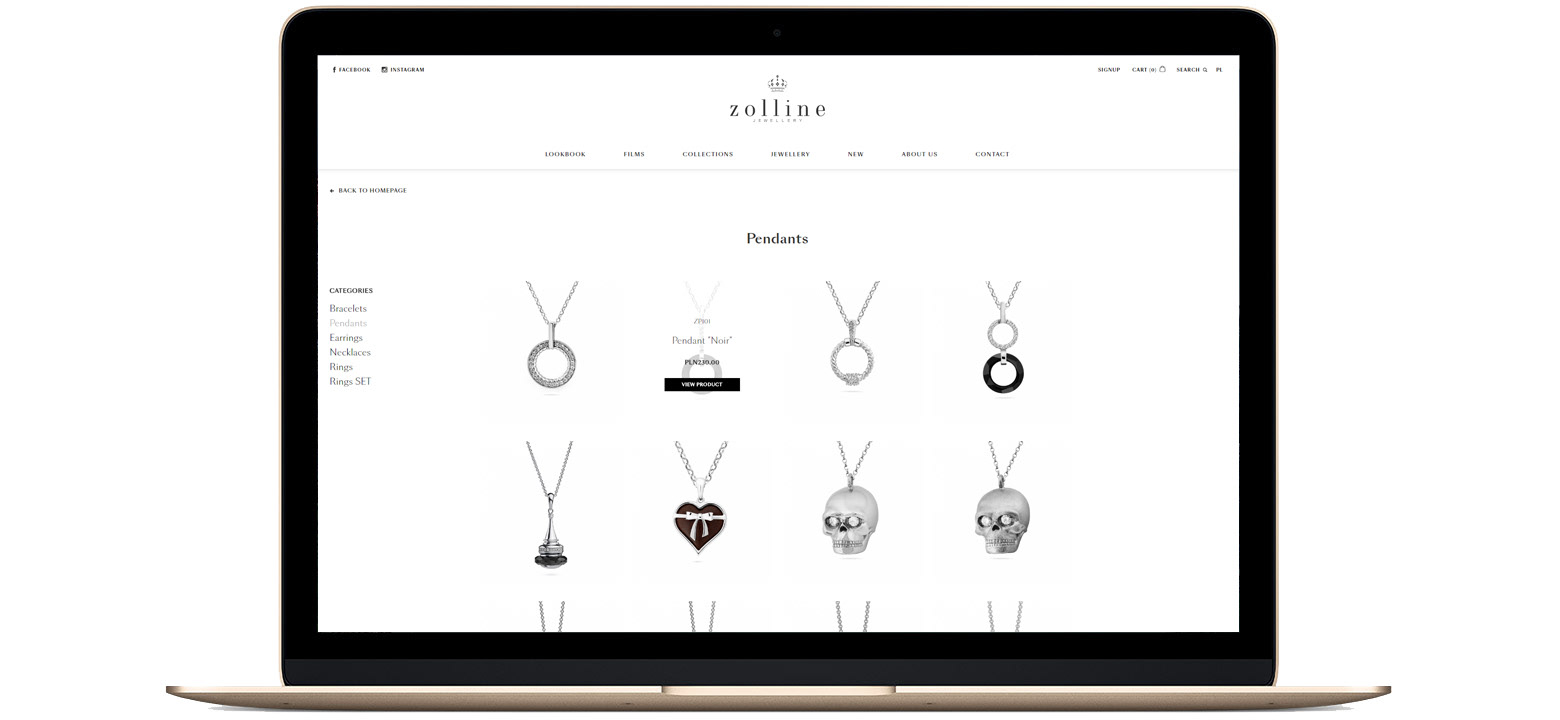 The mobile version of the online store