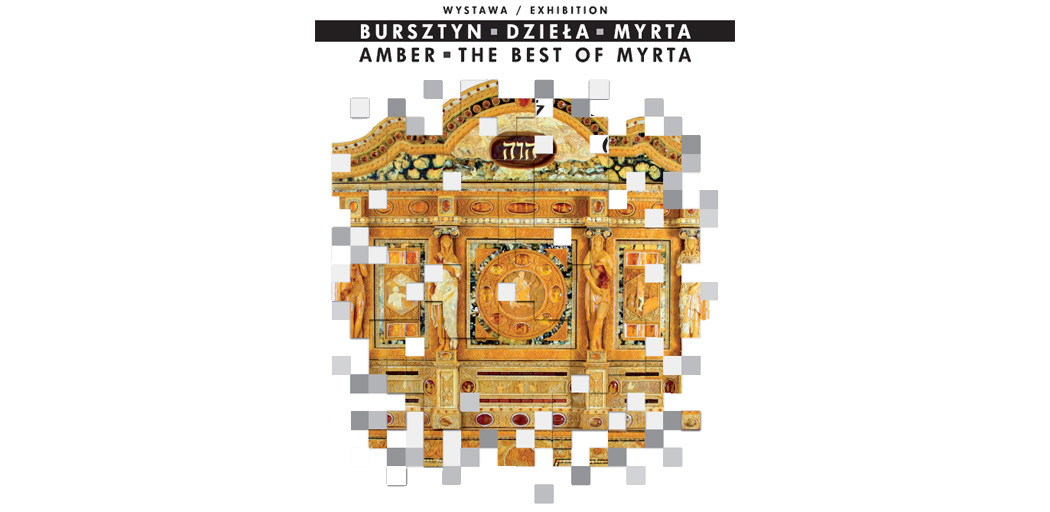 Our transparent showcases were used during the exhibition of works of Lucjan Myrta, a world-renowned Amber sculptor, which started July 11, 2016 in Gdańsk.
Credits:
-
project management:

Syrius Group


motion design / video:

Piotr Wesołowski (Syrius Group)
 
The showcases and multimedia presentations helped to tell the history
of those works of arts.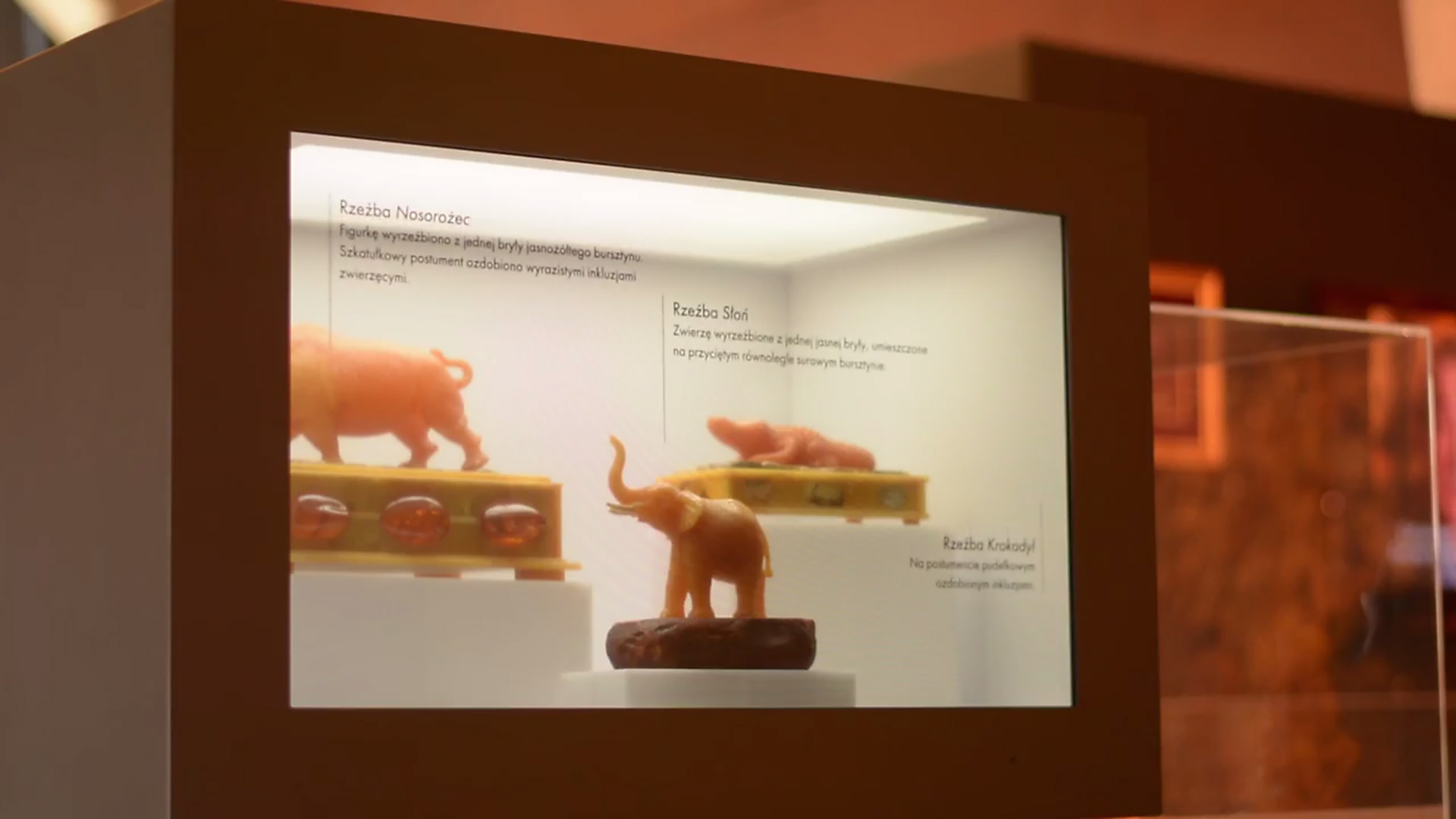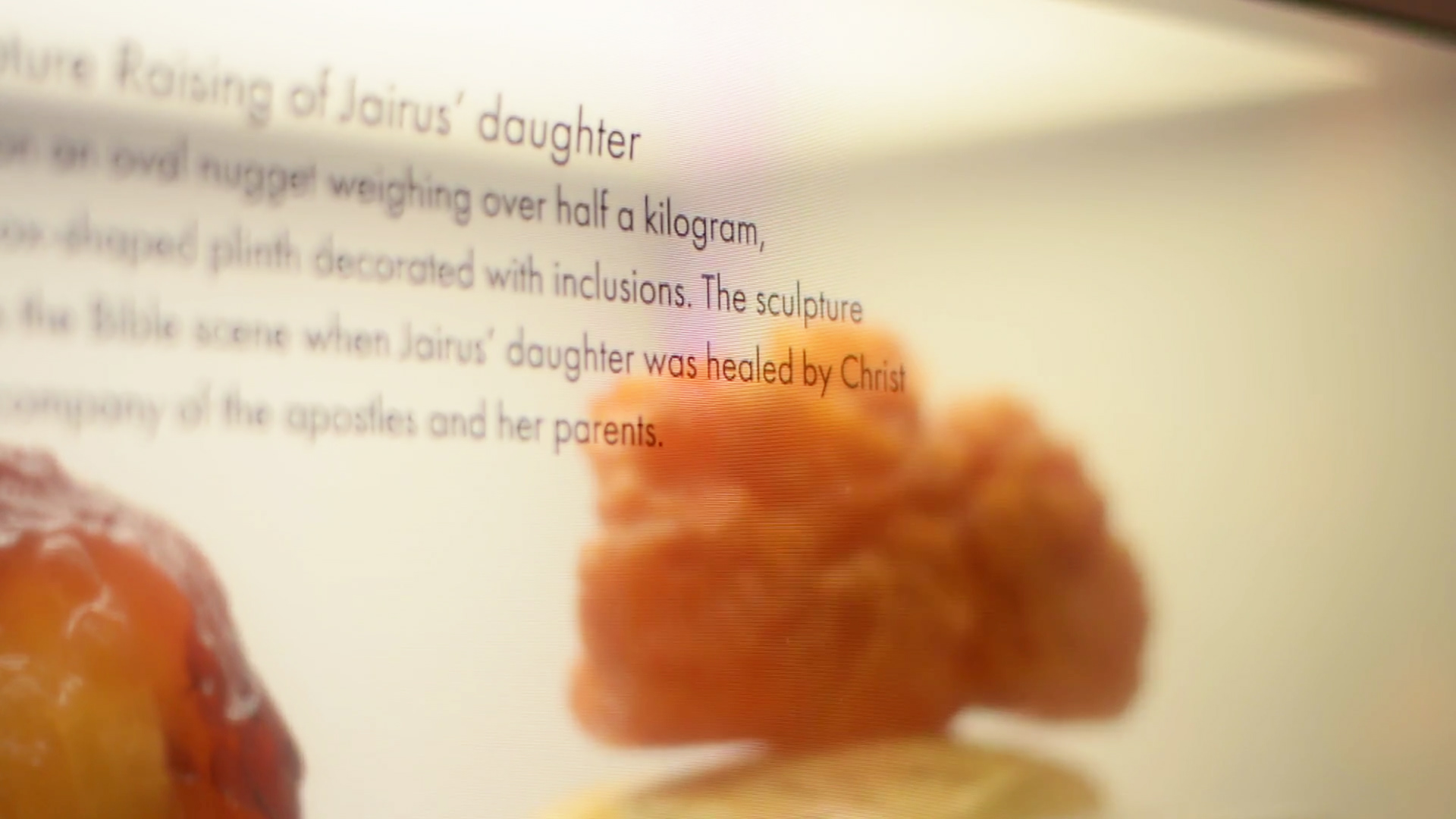 In total, four showcases were used, each of them presenting 2-3 exhibits.


The transparency of the screen were used to its maximum effect, gradually revealing the exhibits for the viewers to see.