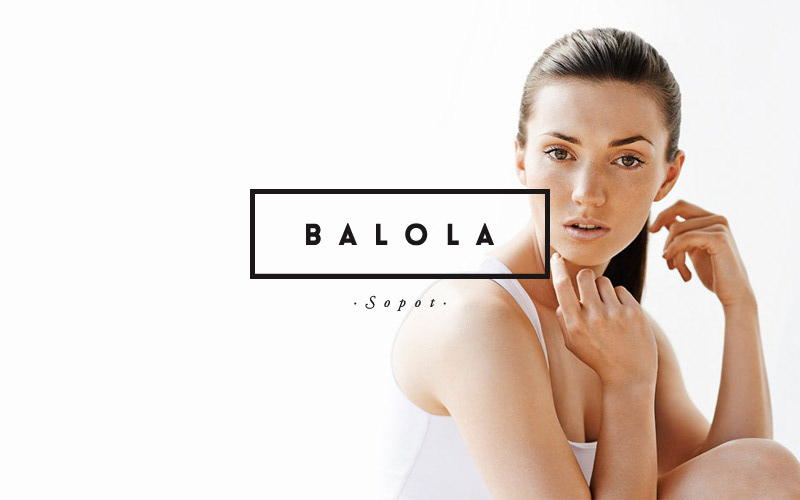 The idea was to create catalogue in response to the needs of demanding women, which will emphasize the beauty. We wanted to express the quality of beauty treatments.

design / copywriting: Jakub Kudelski (syriusgroup.com)
project manager: Alessandro Reina (syriusgroup.com)
photos: 4Markt & Krzysztof Ziętarski
catalogue photos: Ewelina Reina (syriusgroup.com)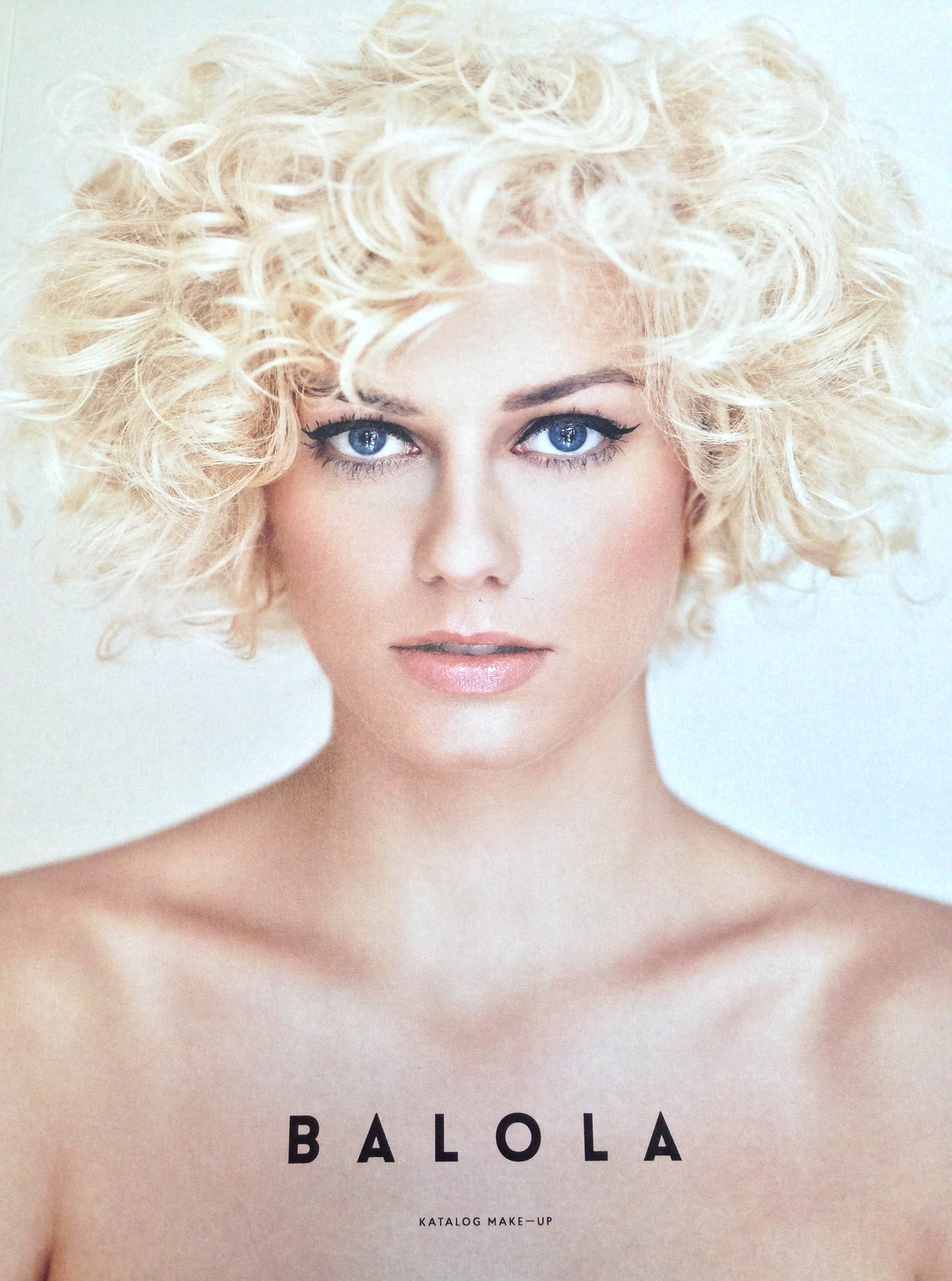 Fresh, subtle and natural look – emphasize our beauty and cover imperfections.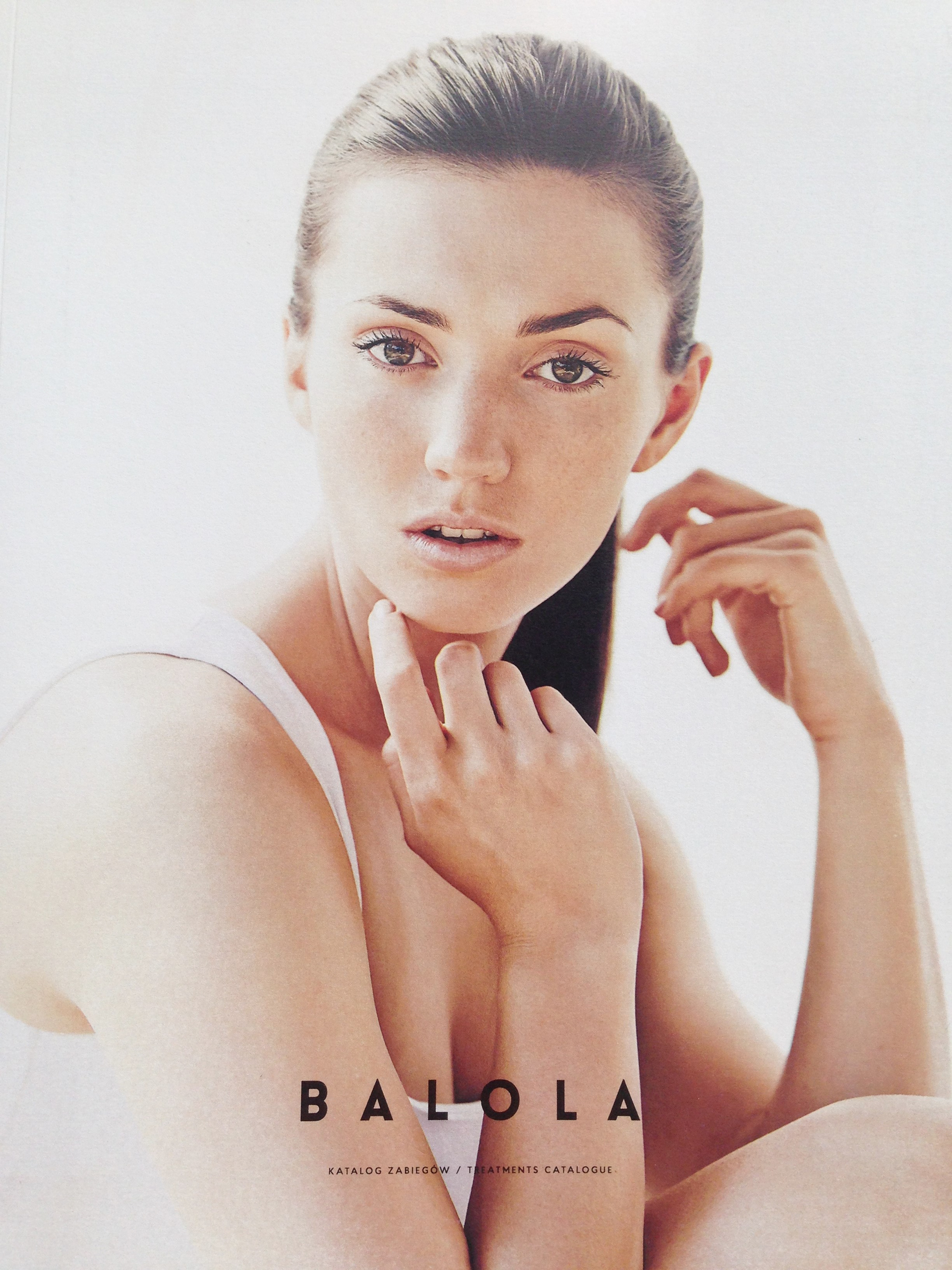 We would like to tell you about our range of advanced treatments.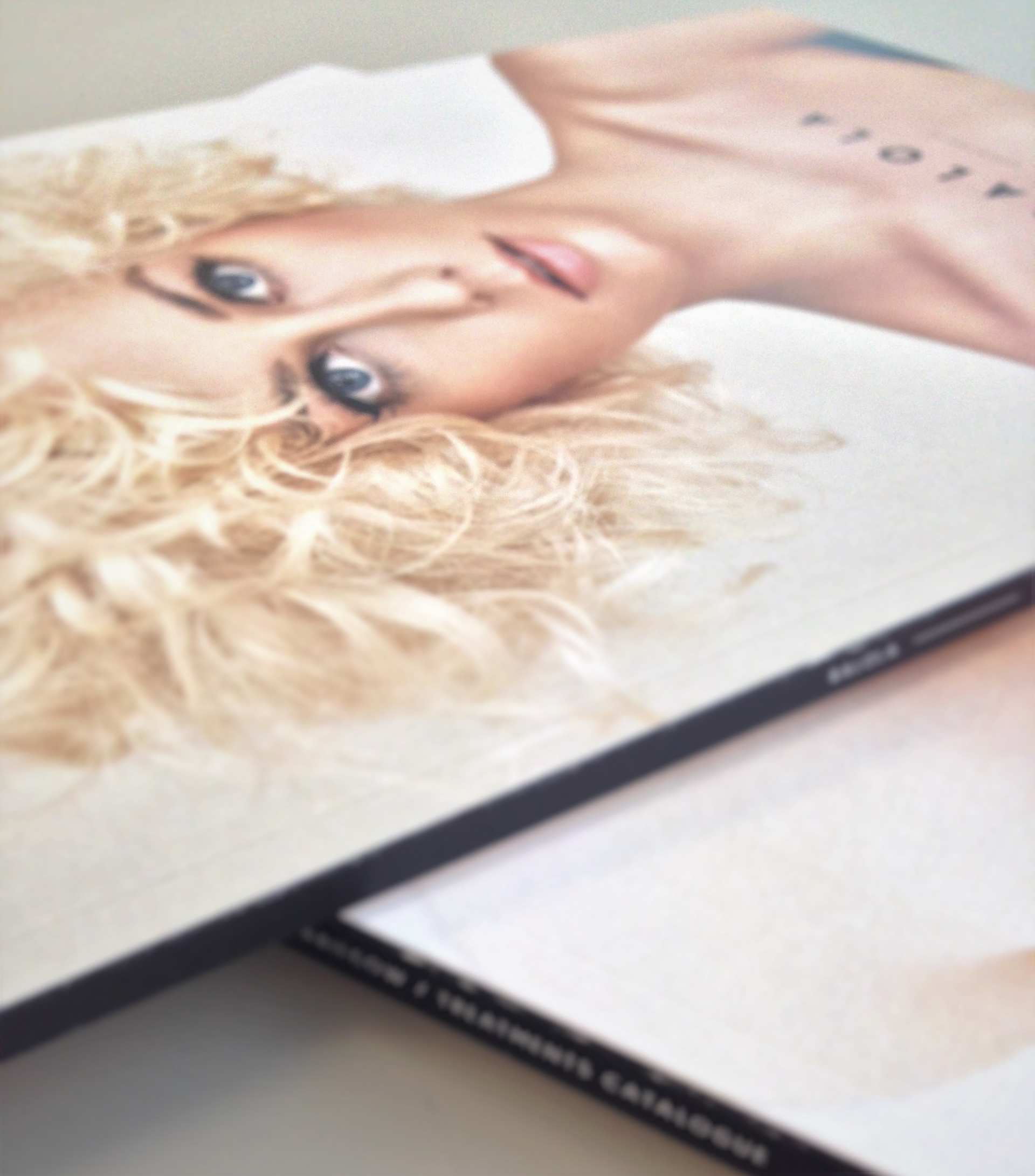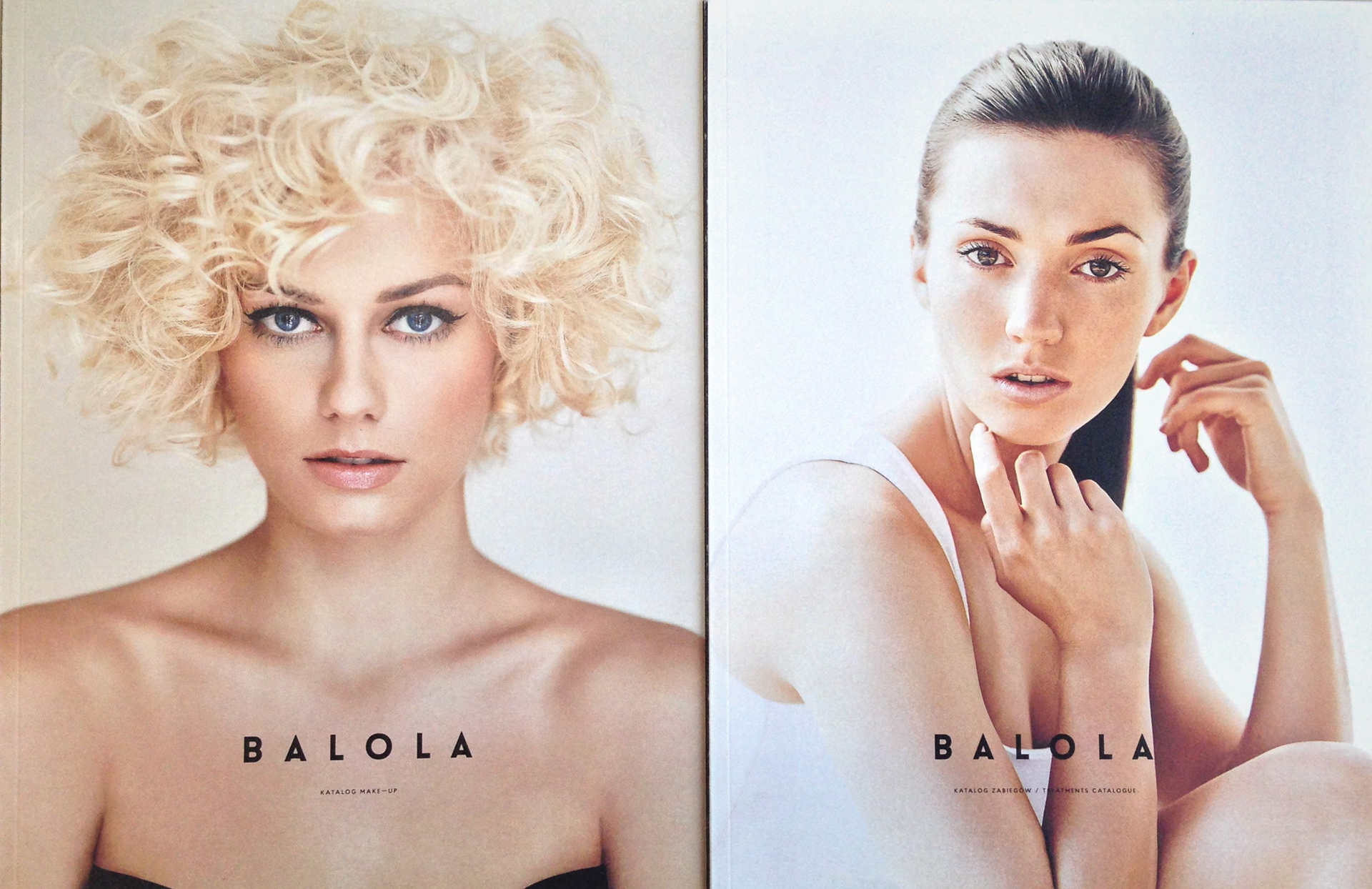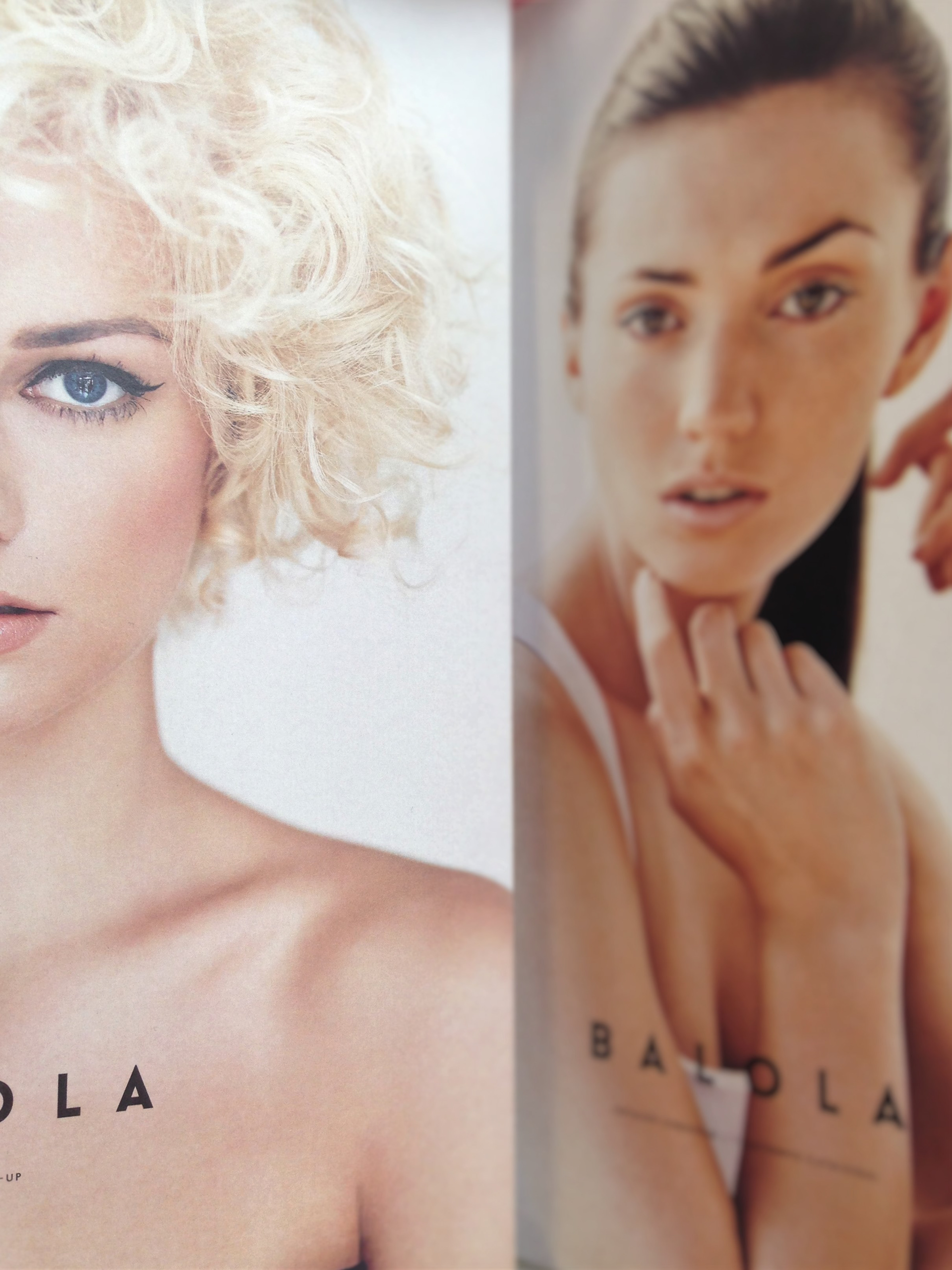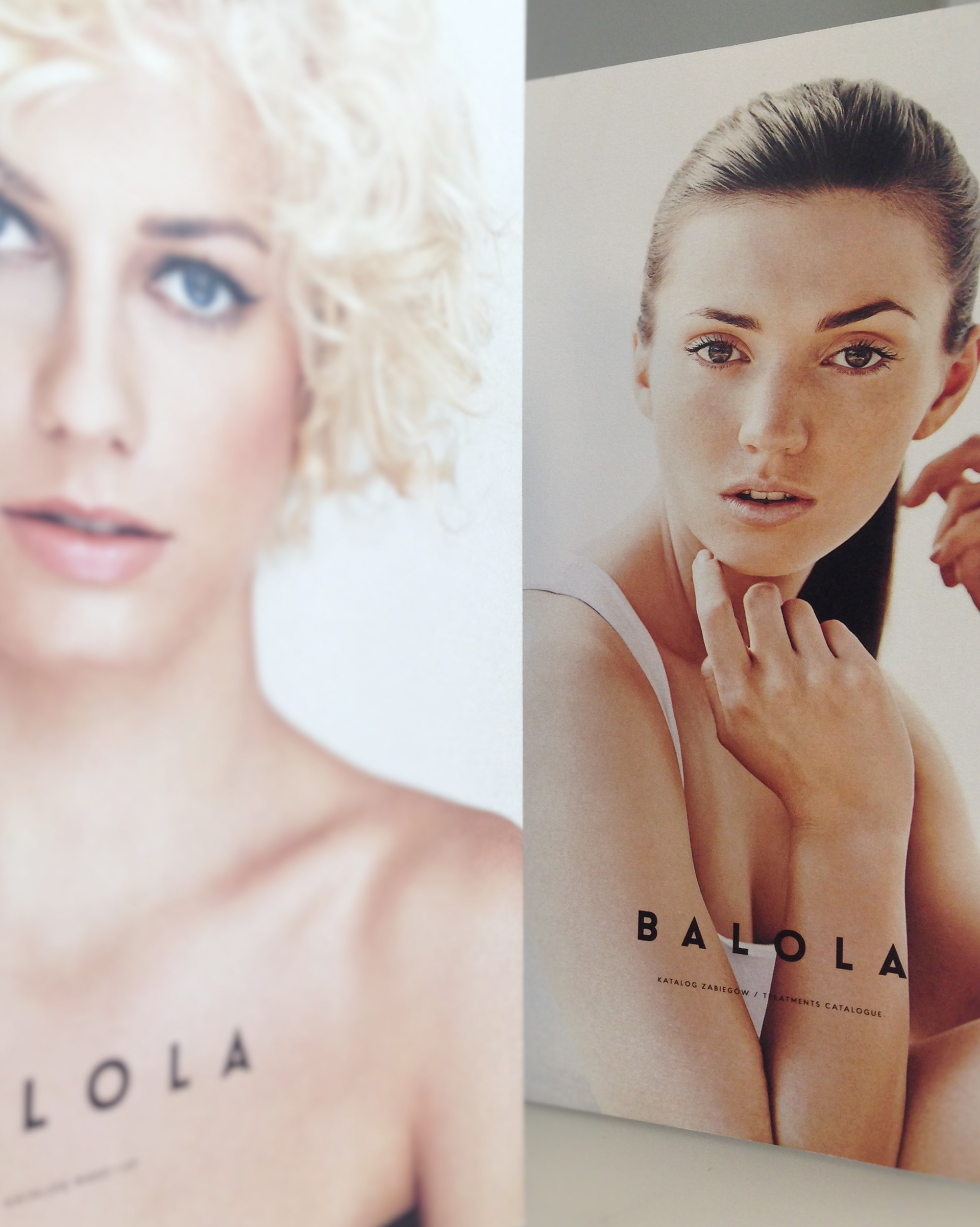 Celebrating beauty together.