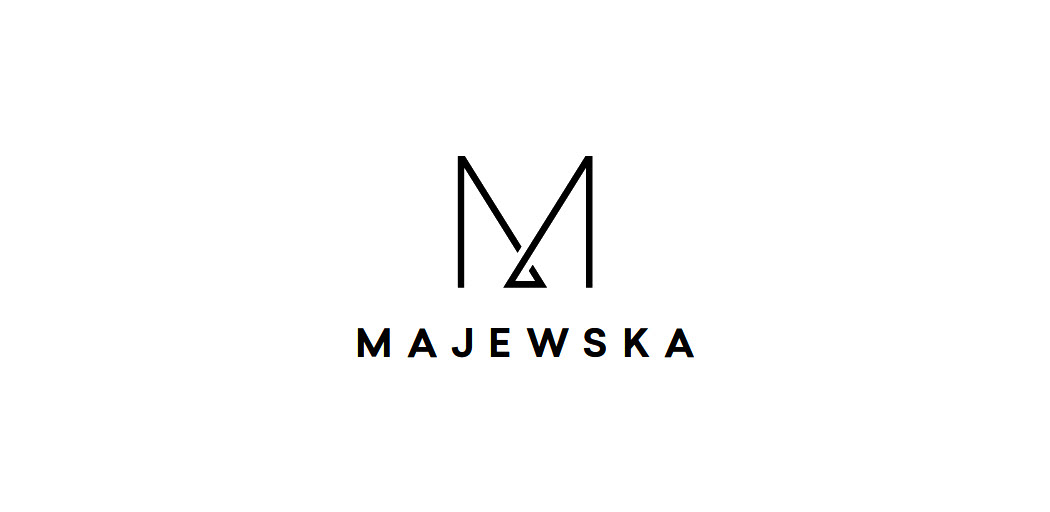 The idea of home accompanies us since the dawn of civilization.
Our home space was always a key element of our identity
as our safe haven, shelter, and a place we rest at.


We designed a premium catalogue for Majewska Nieruchomości,
keeping all those values in mind.

design / copywriting: Syrius Group
project manager: Alessandro Reina (syriusgroup.com)



Out of love to real estate.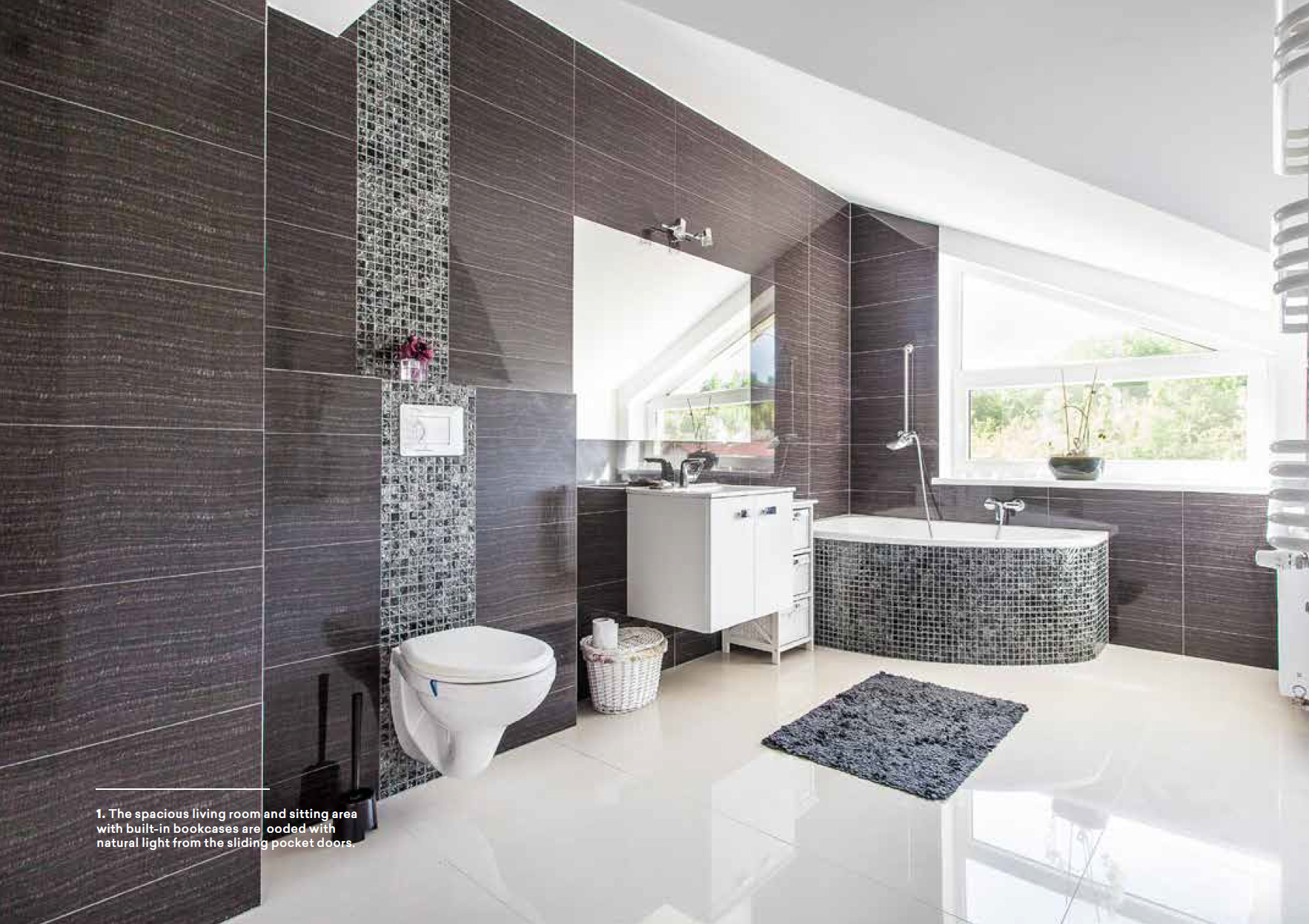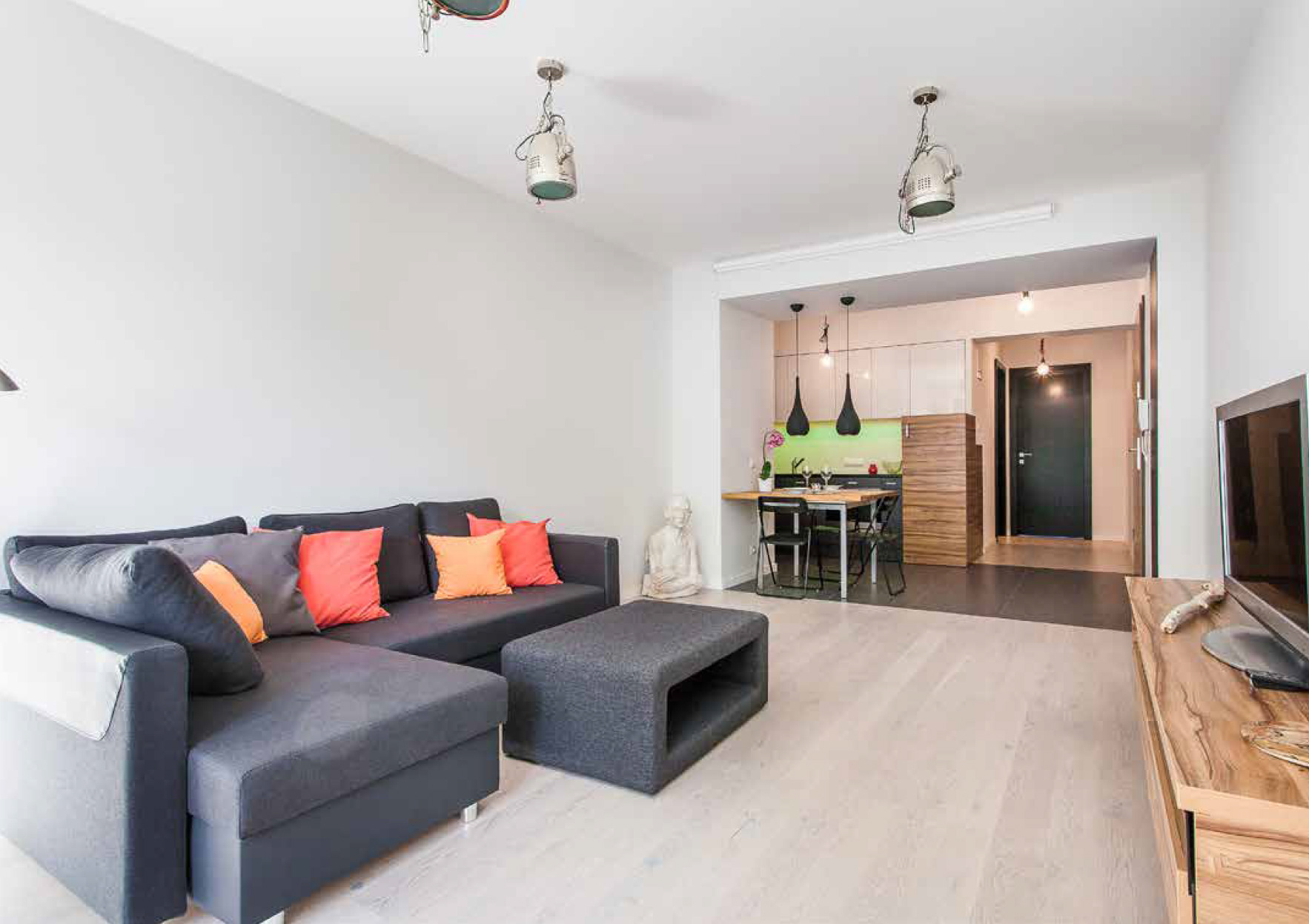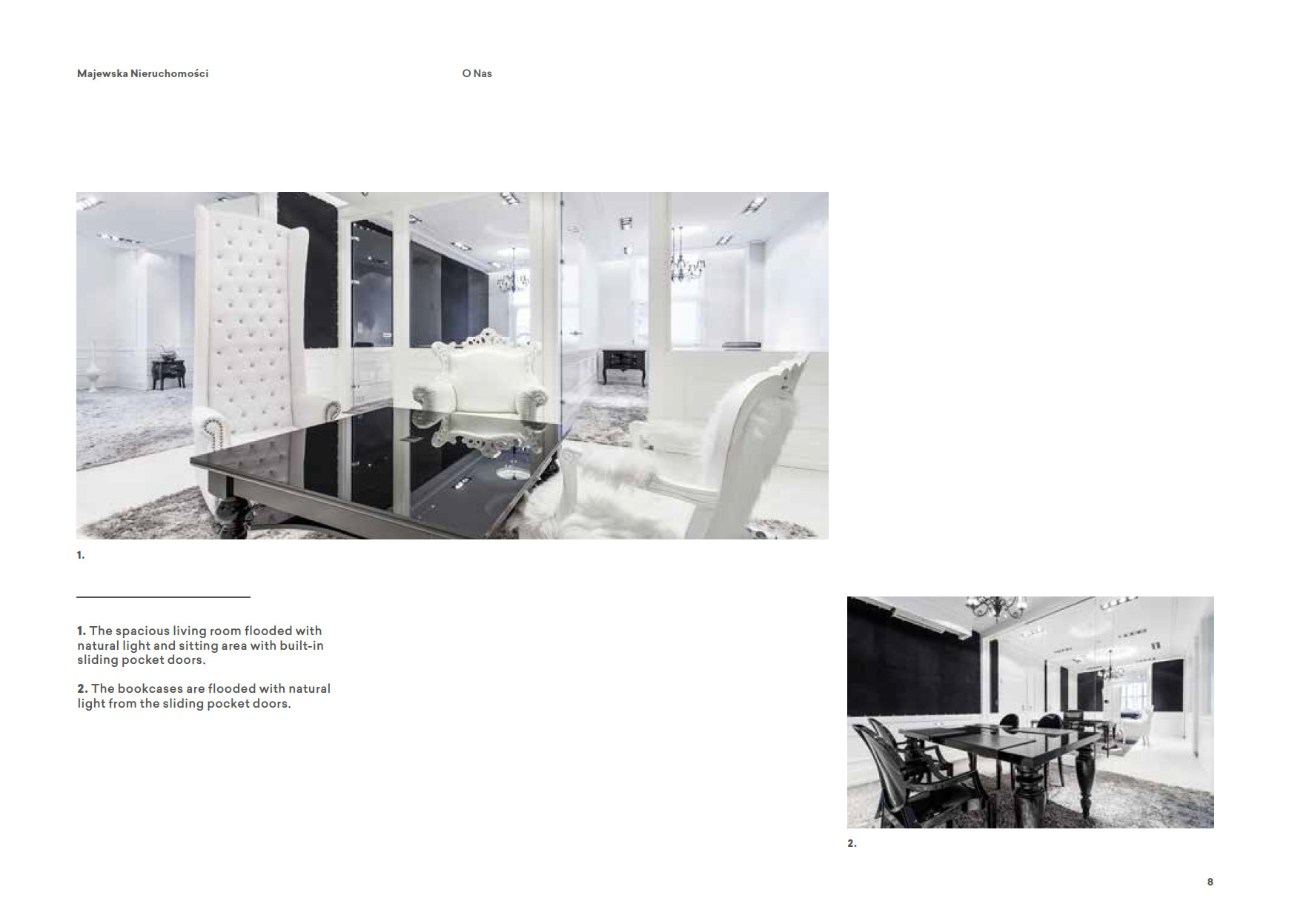 We designed a set of icons, complementing
the visual identity of the brand.

In addition to the catalogue, we designed the Agent's Card,
kept in line with the overall branding style.