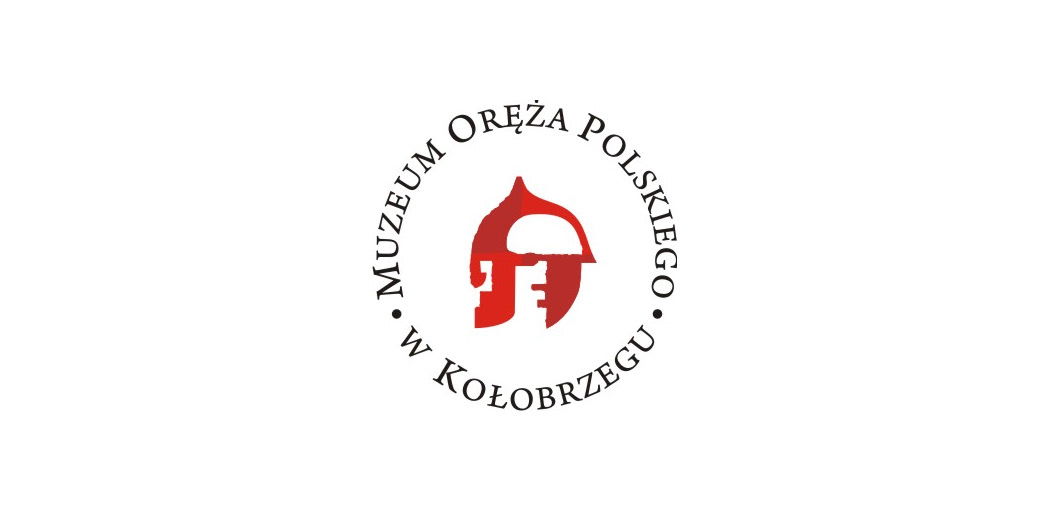 A touch showcase of our production enriched a fixed exhibition in Museum of Polish Arms in Kołobrzeg, allowing the exhibits to "tell their own story".
Credits:
-
project management:

Syrius Group


motion design:

Syrius Group
 
Archaeological work conducted by the Institute of Archaeology and Ethnology in the 80-ties of XX century in the riversied area in Kolobrzeg provided many cultural relics...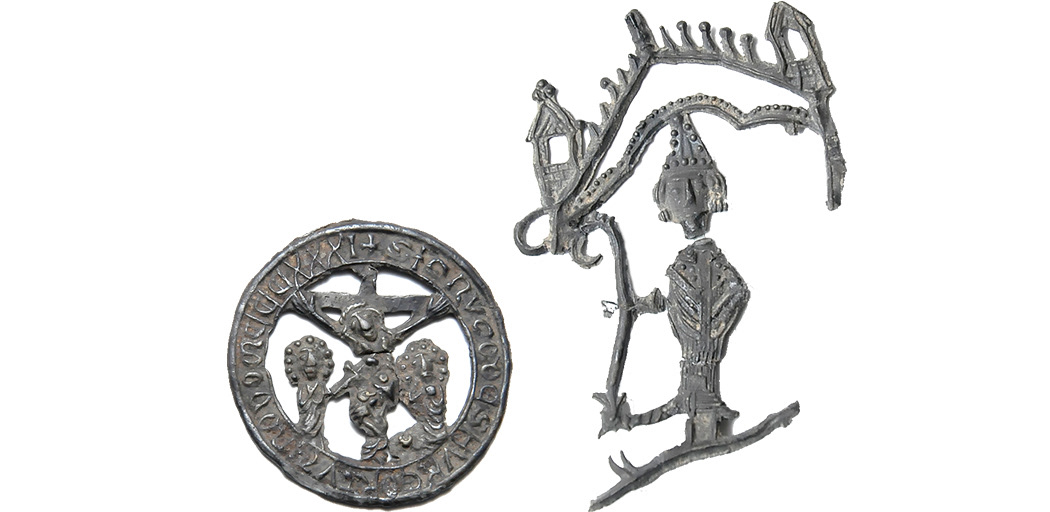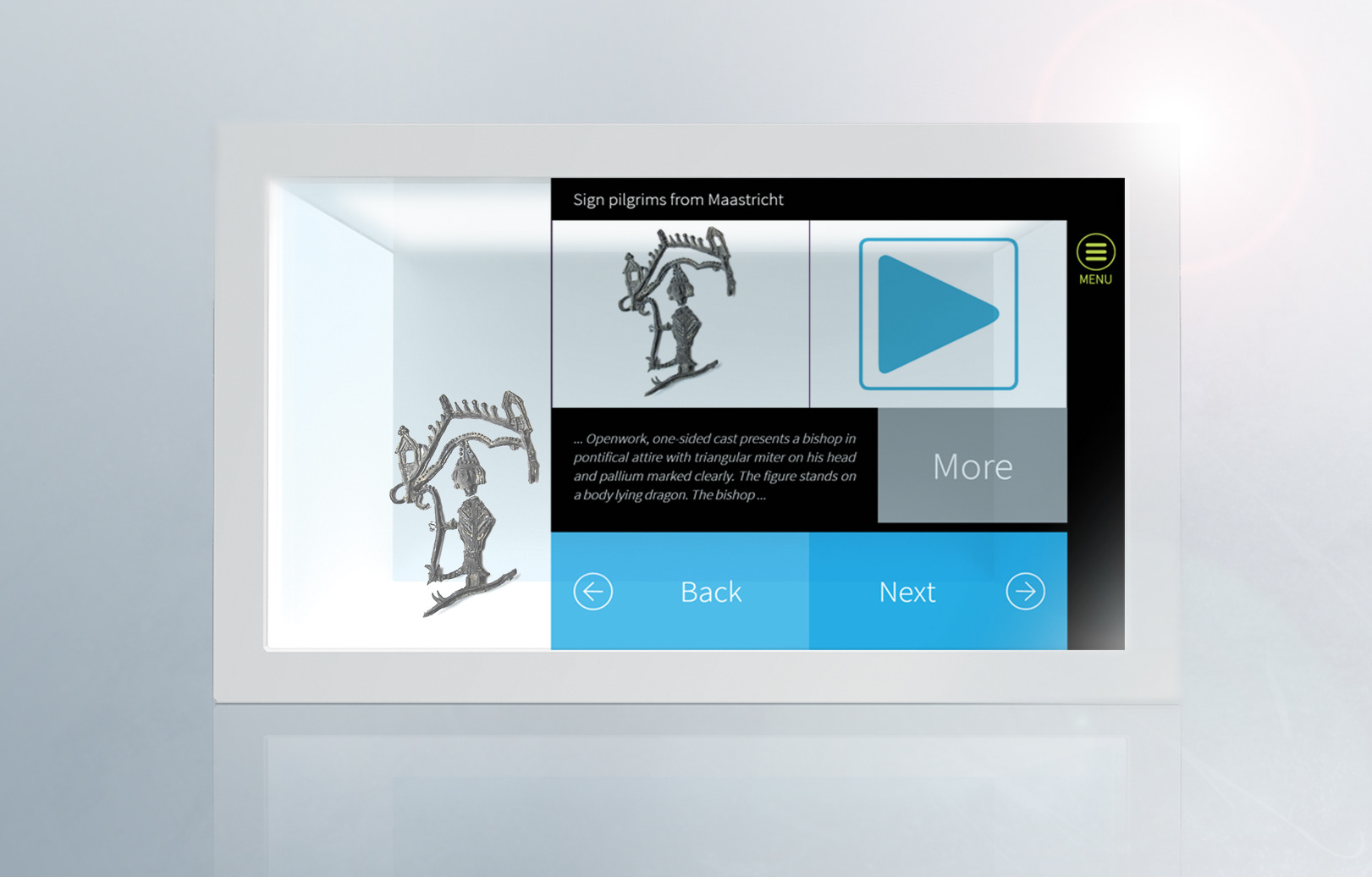 Touch screen introduced an interaction with the timeless exhibits.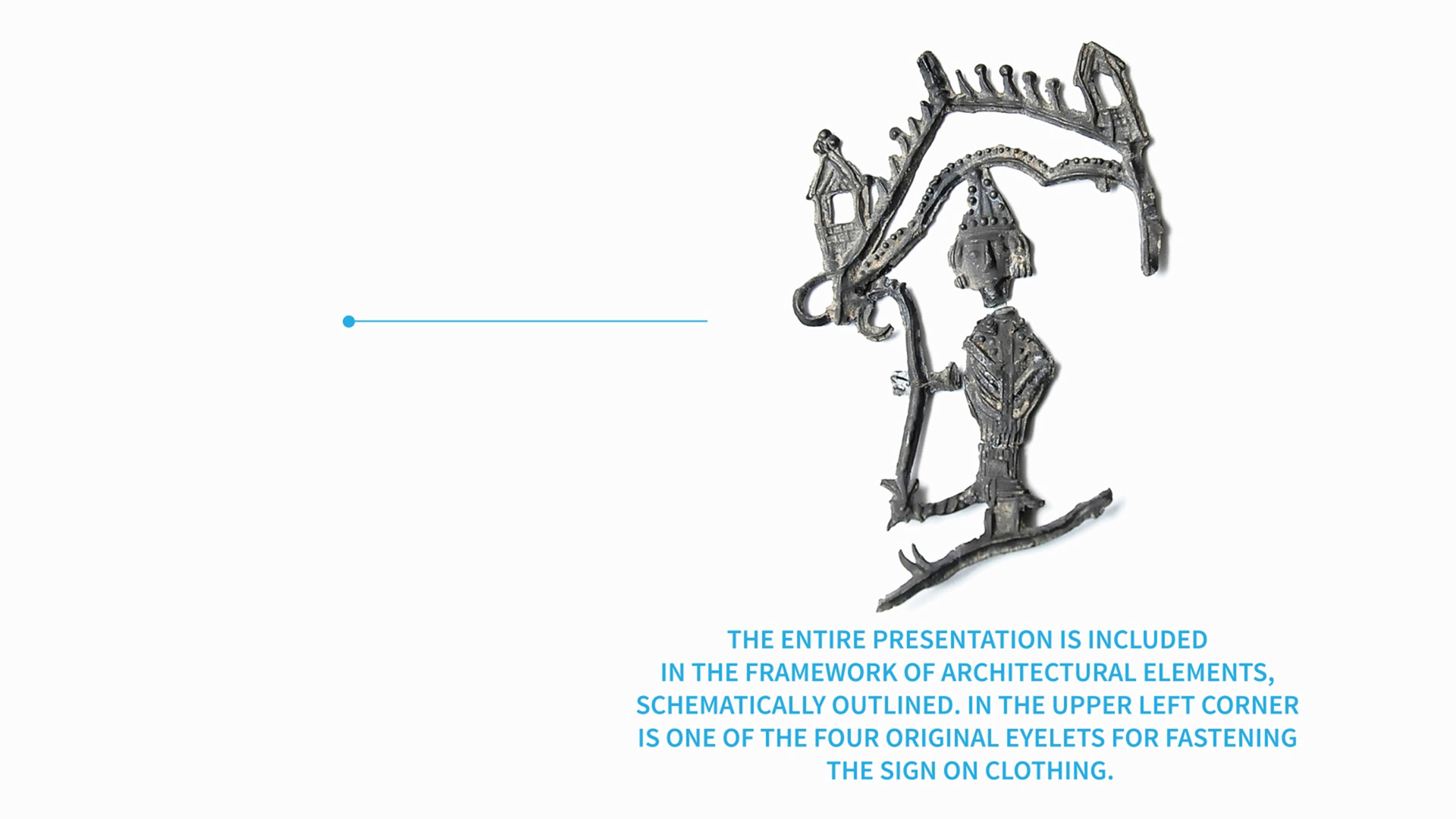 St. John's figure - not only an important source of archaeological sites,
but also high-class medieval artwork.