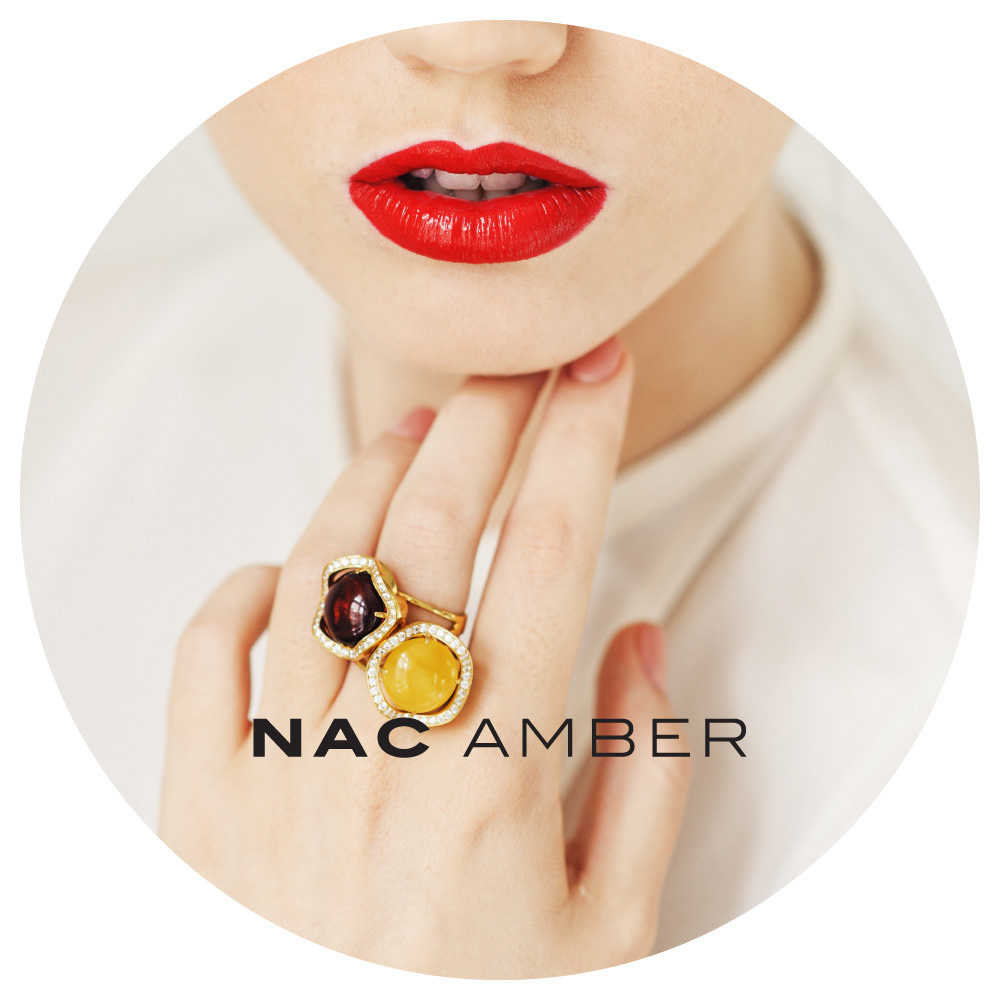 The idea was to create website which will emphasize the beauty of jewelry products. We wanted to express that way the delicate quality of products with staying on the opposite the scrupulous, hard process of making the jewelry craft itself.

design / copywriting: Jakub Kudelski (syriusgroup.com)
project manager: Alessandro Reina (syriusgroup.com)
photos and film: nac.pl
jewelry craft / drawings: Marcin Wesolowski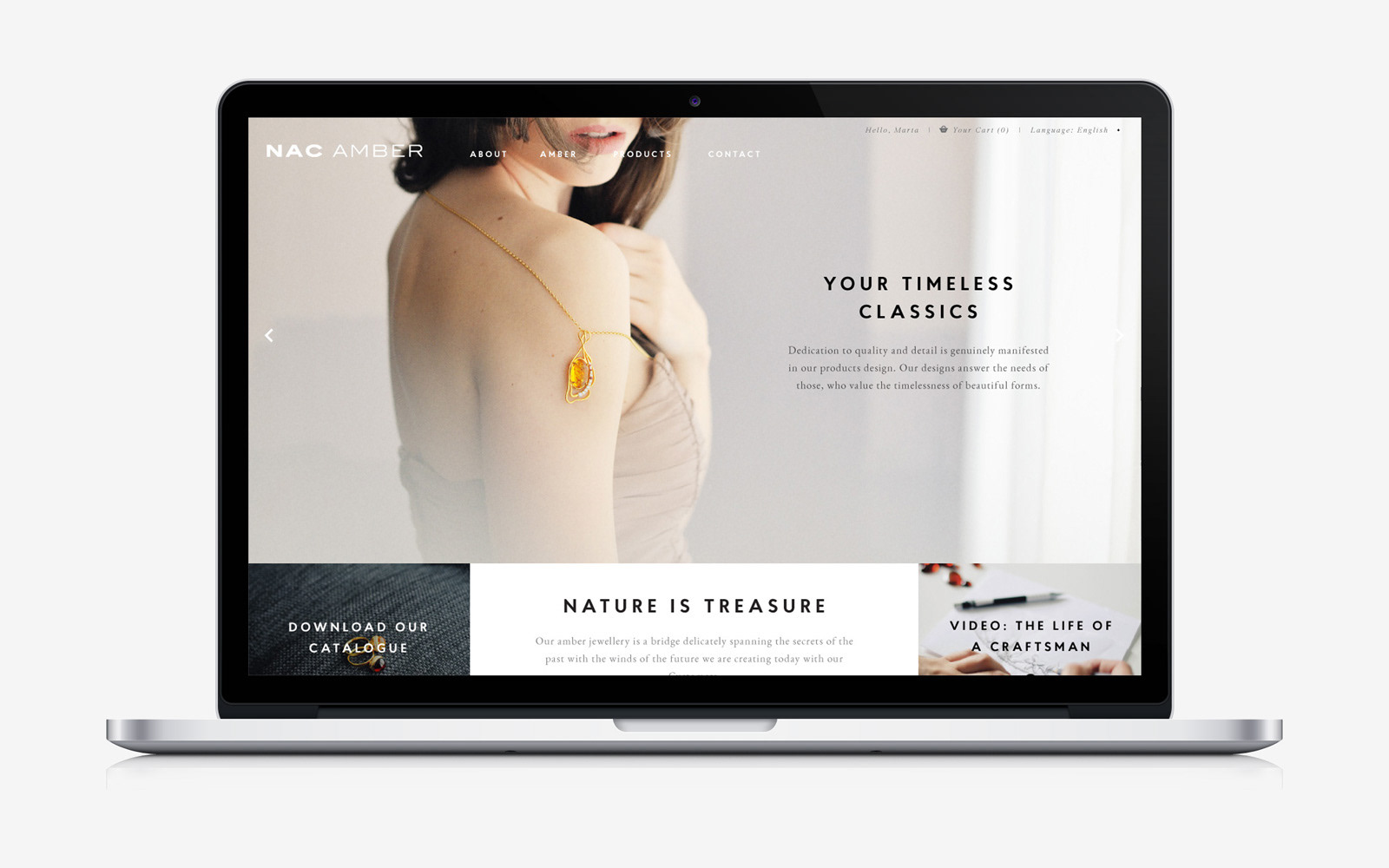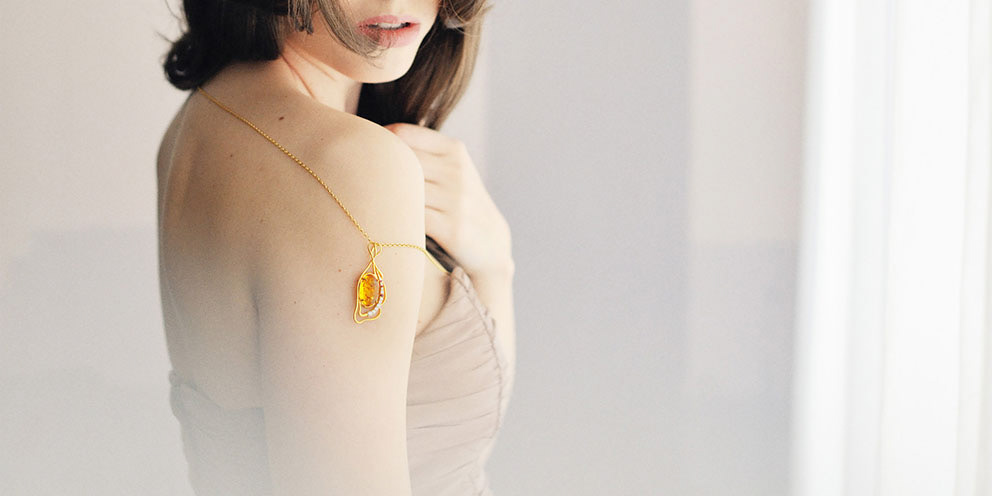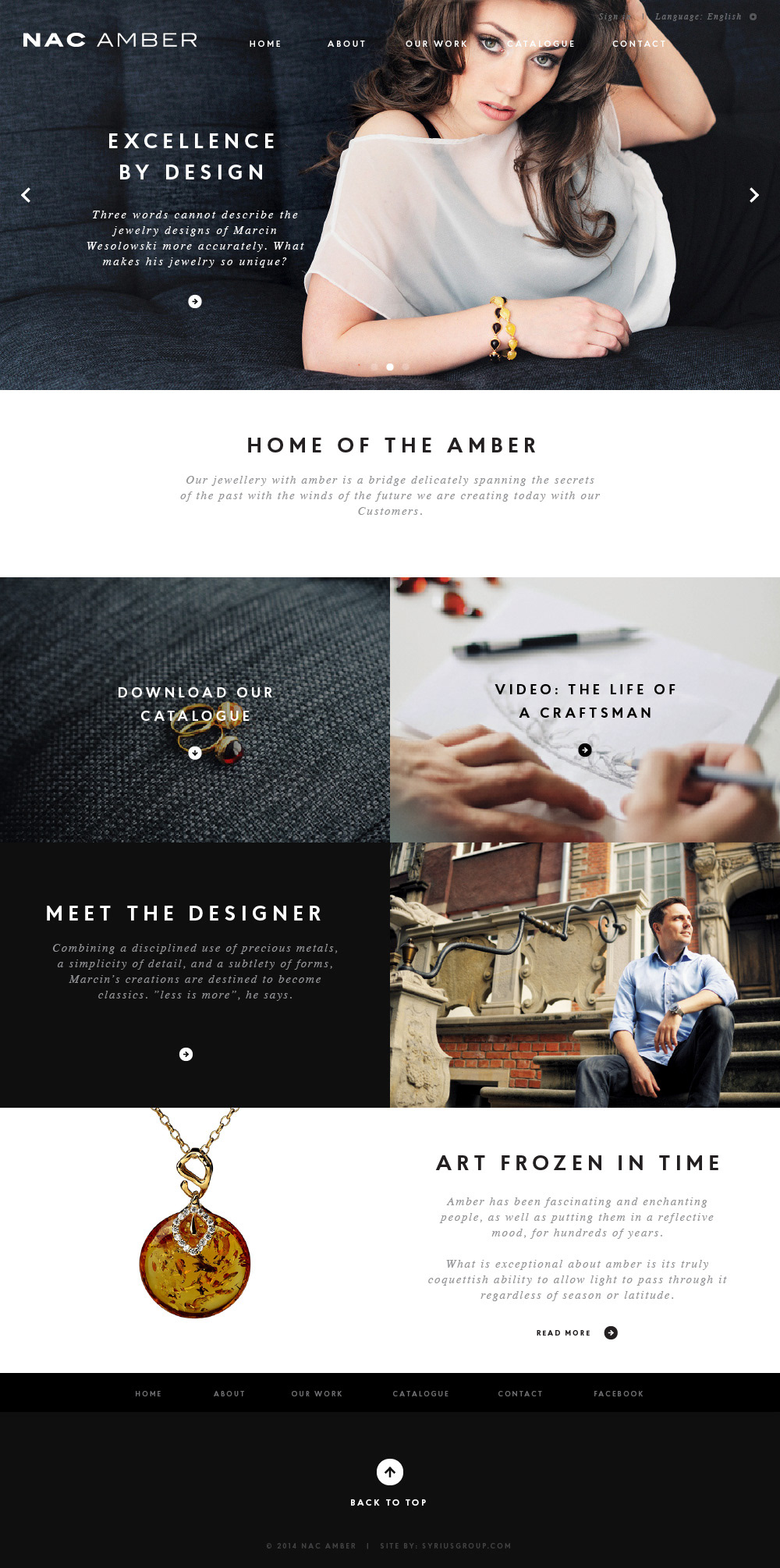 Big difference in little details.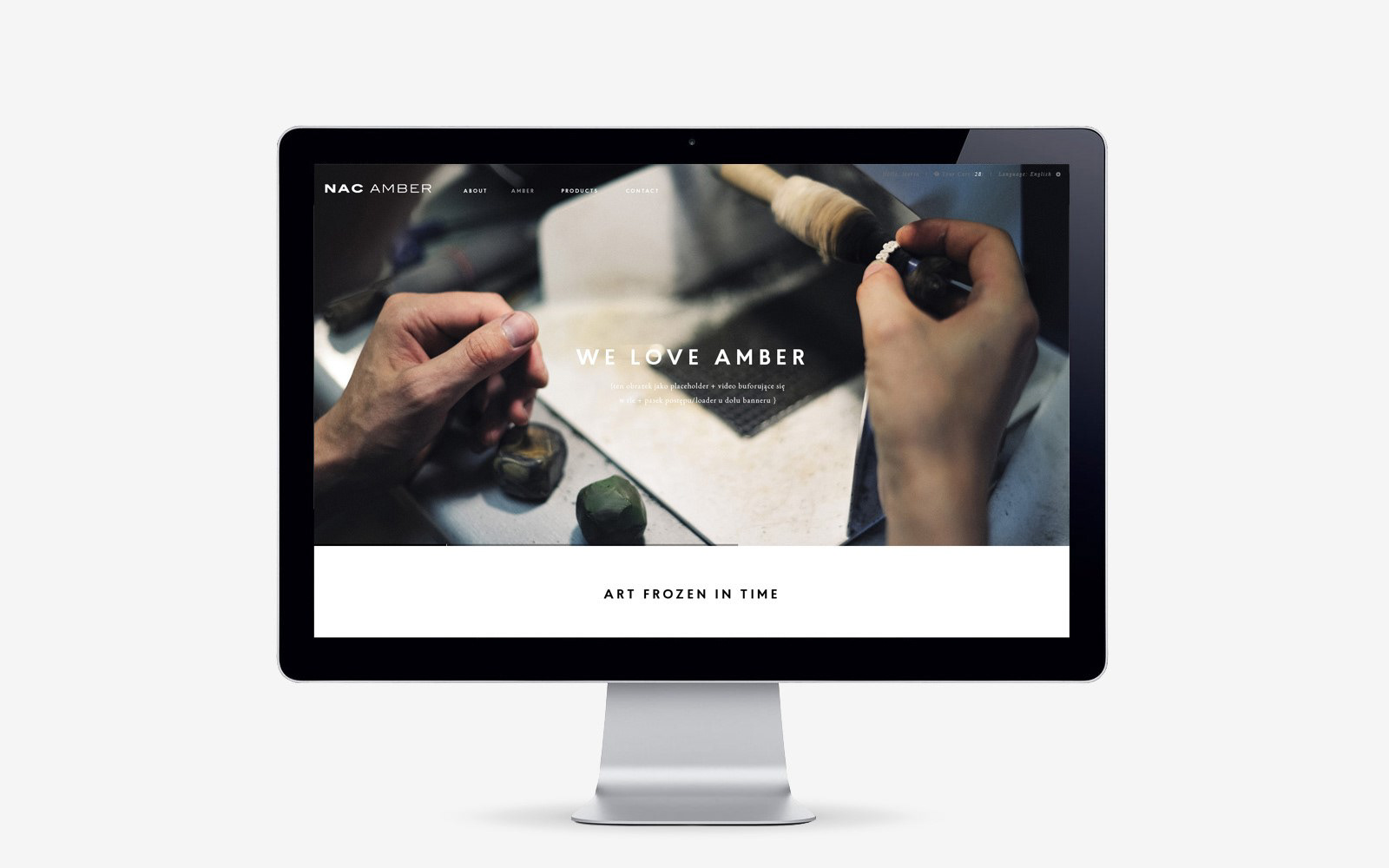 Marcin Wesolowski loves to create beautiful jewelry, items that women will wear anytime, anywhere. Marcin's designs have simple and clean lines. His elegant and timeless creations add a radiance to the modern woman's lifestyle.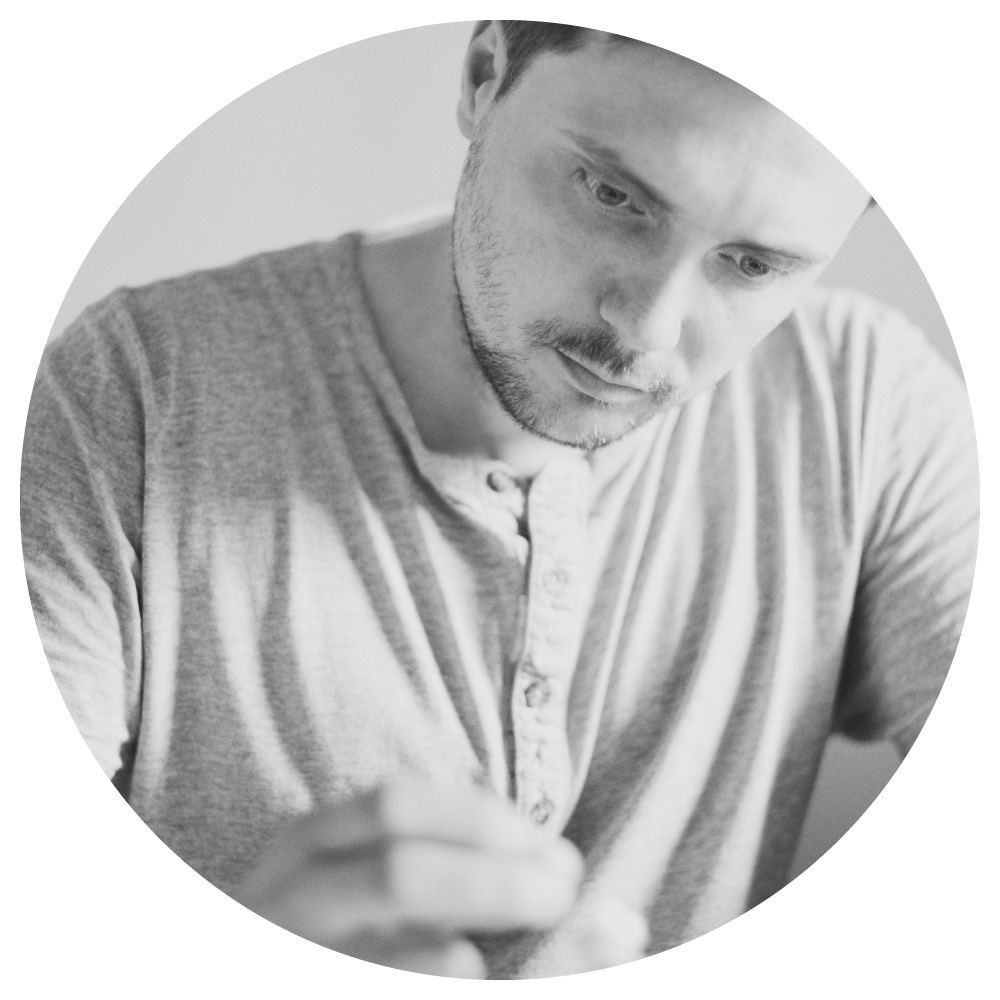 NAC Stories - Volume I
OUR CRAFT
What is behind beautiful jewelry ?