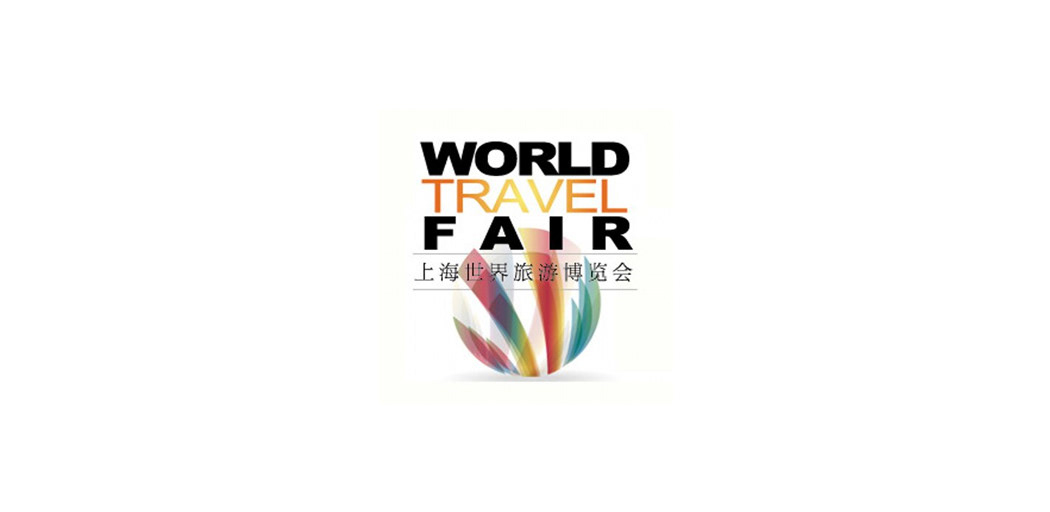 We provided state-of-the-art interactive technology for
World Travel Fair 2016 in Shanghai.
Our touch showcase and interactive table served as a modern medium of promotion
for Pomorskie voivodeship.
Credits:
-

project management:

Syrius Group


motion design:

Piotr Wesołowski (Syrius Group)


development:

Tomasz Kotlarek (Syrius Group)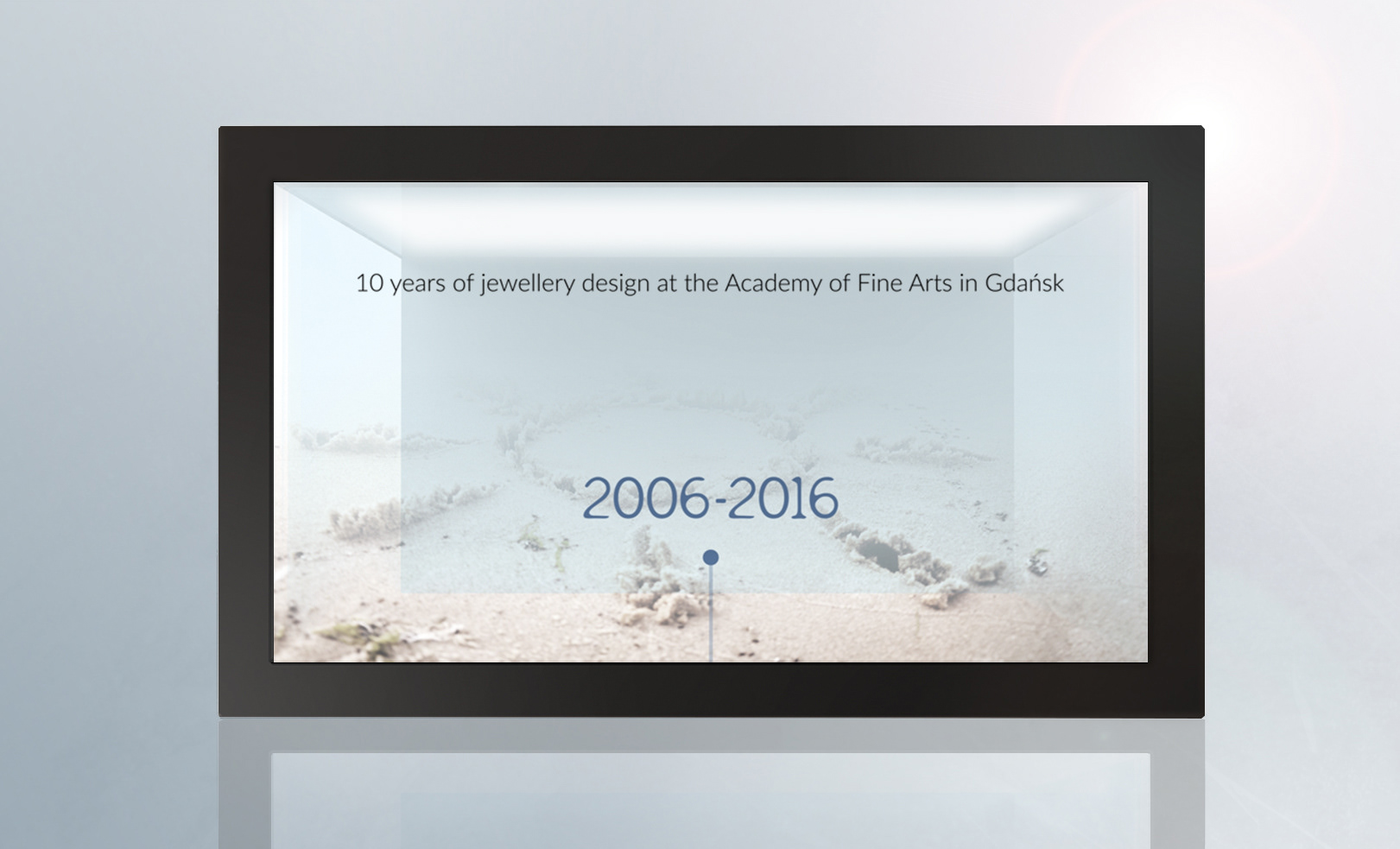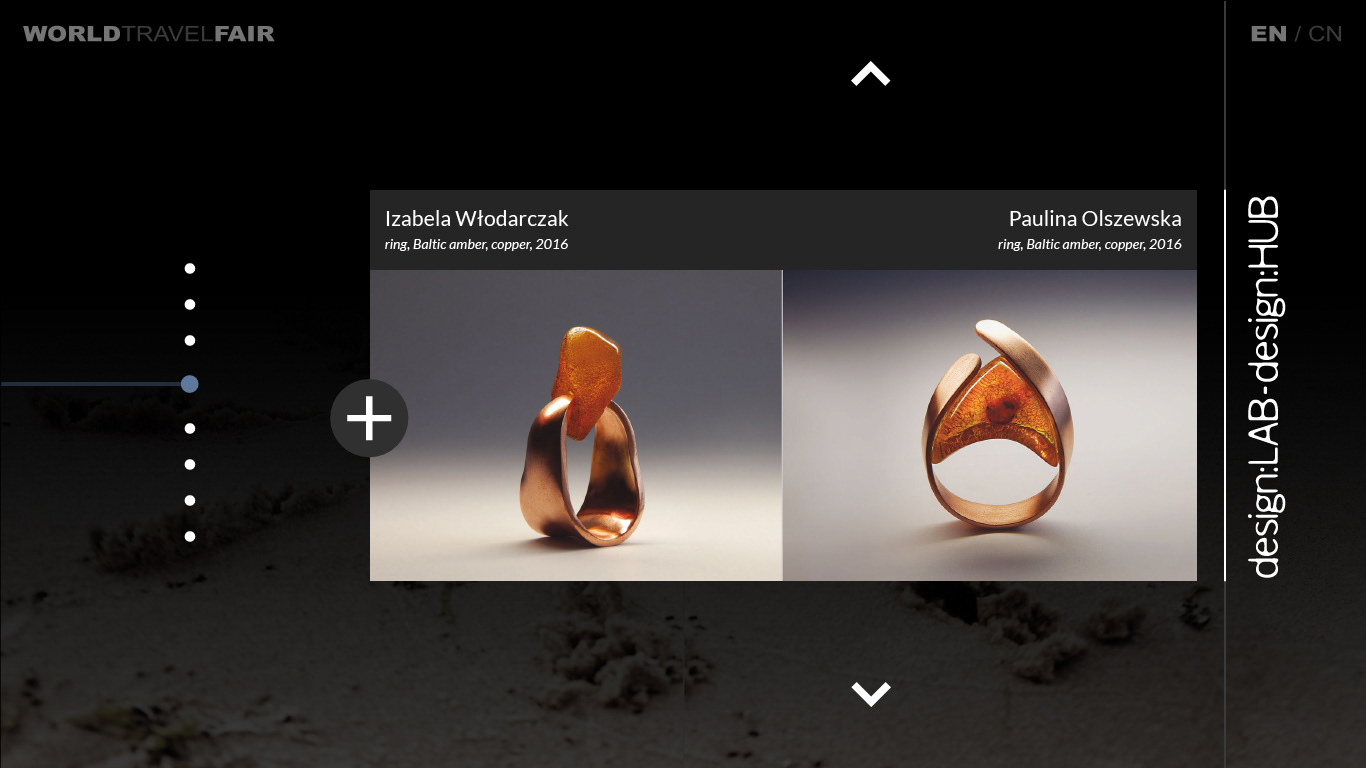 The interactive table showcased the touristic value of Pomeranian region and its tradition in amber industry.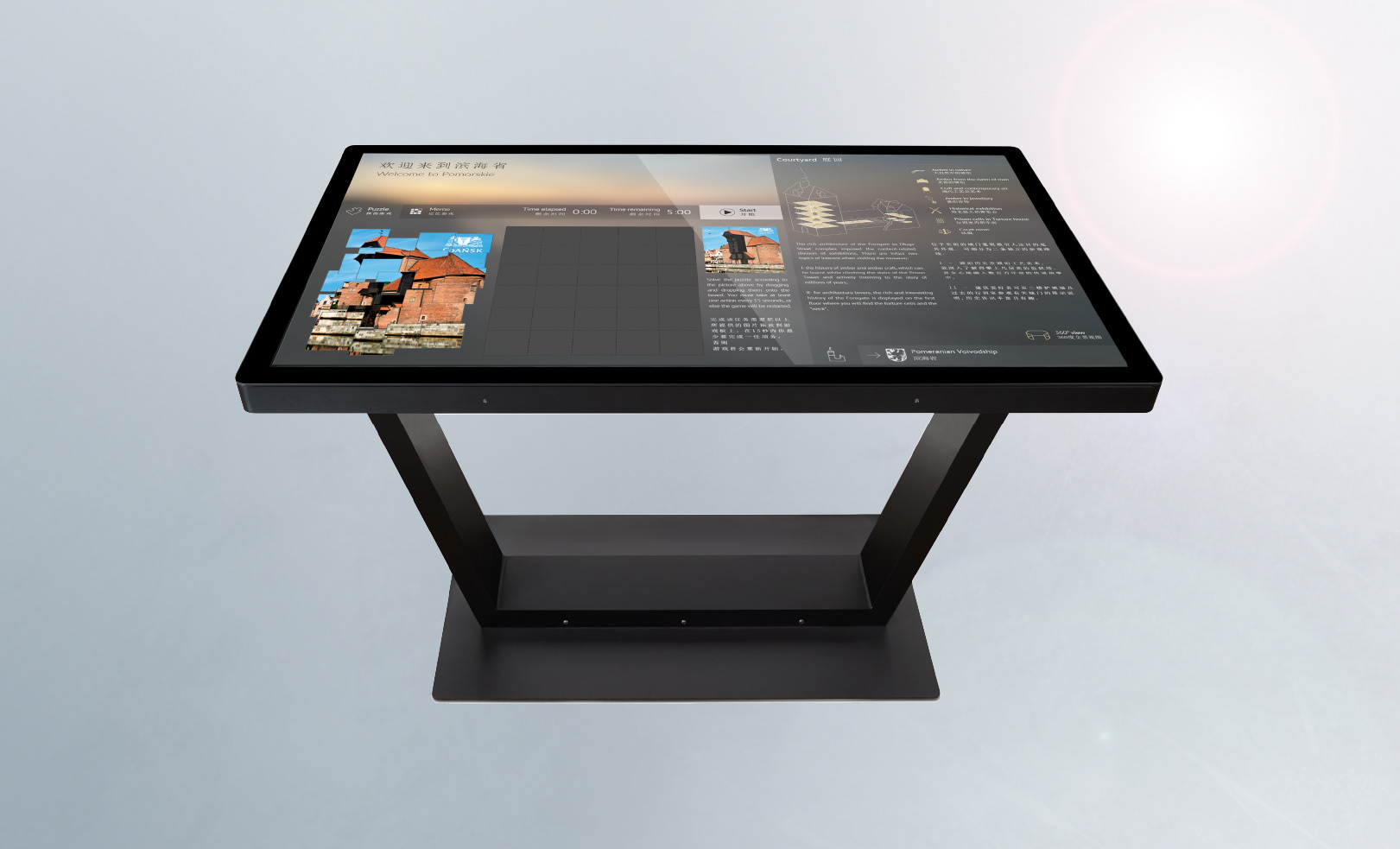 The left-hand side of the table contained two minigames: puzzle and memo;
both containing the region-related motifs.
On the right-hand side, two informative presentations were placed,
showcasing Pomorskie voivodeship, and Museum of Amber in Gdańsk.